In Umbria, the green heart of Italy
An unmissable event for runners and for everyone who loves outdoor sport. A wonderful path in the green heart of Umbria, which runs through the Valnerina to the impressive and stunning Marmore Falls.
You'll love this marathon!

Gold Sponsor
Technical Sponsor
Institutional Partners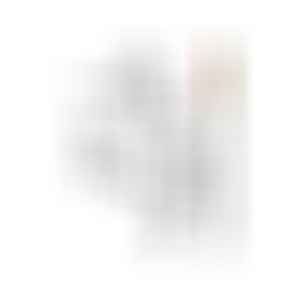 For everyone
the medal
Heart – shaped
Designed by artistic high school of Terni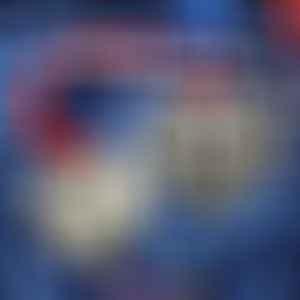 Associations and races
Partner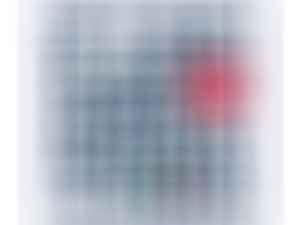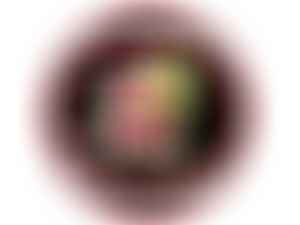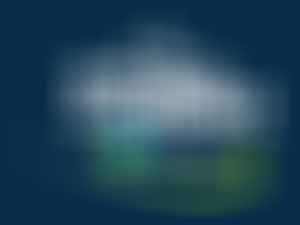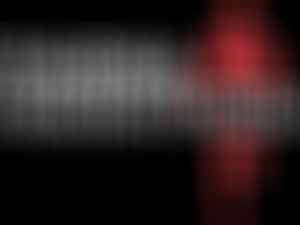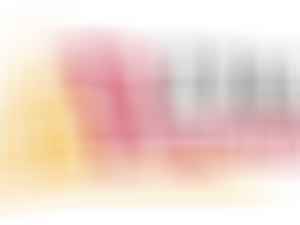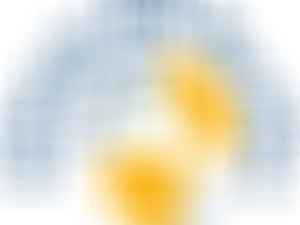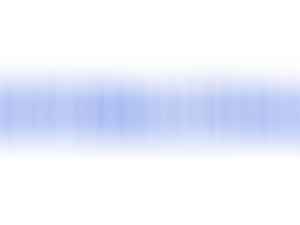 News
In questa sezione possiamo inserire le corse organizzate dalla vostra Podistica, creare quindi un mini blog popolato da eventi e corse. Eventualmente si possono anche inserire le corse partner.